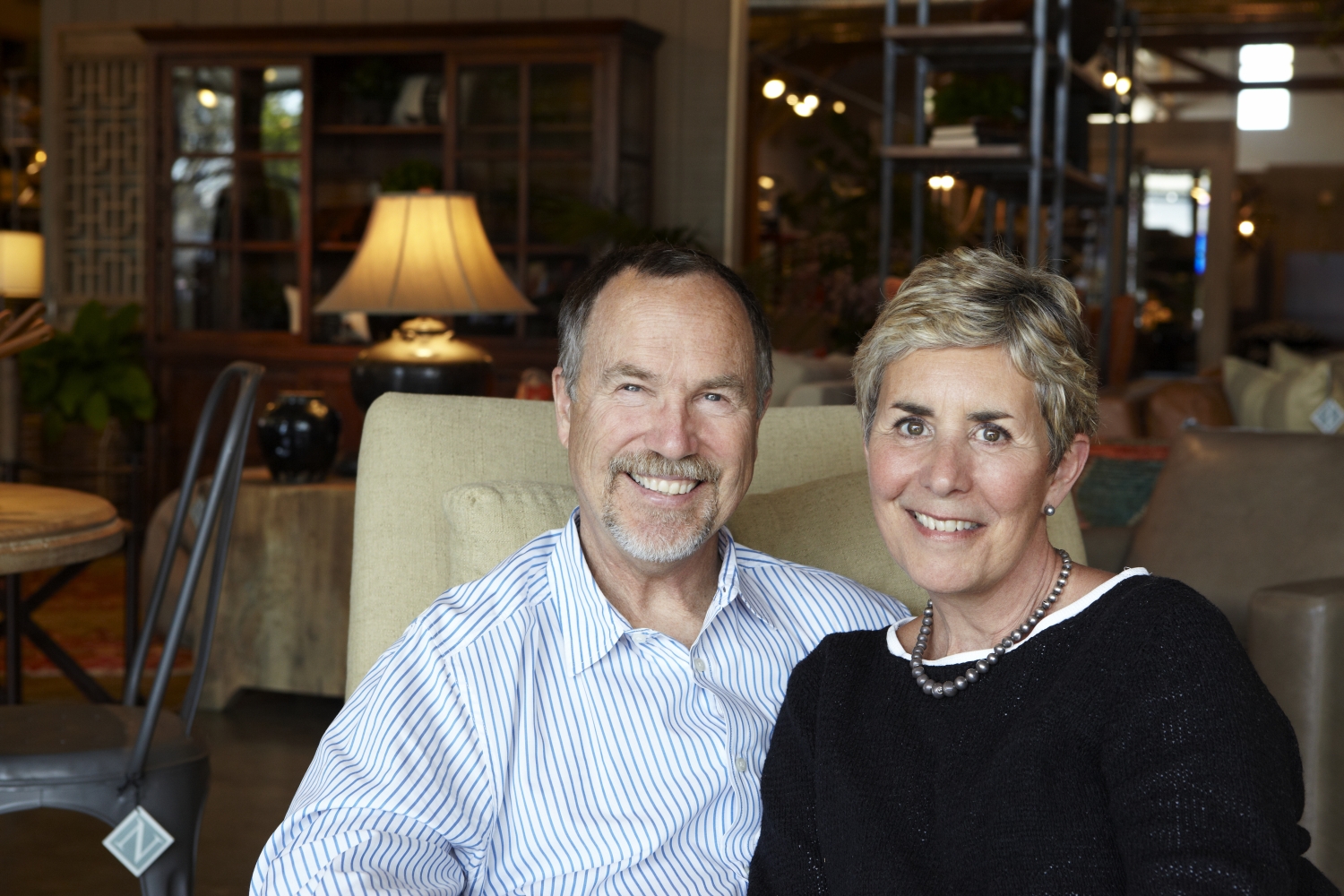 Our family believes that loving your home brings such joy and satisfaction. Founded, owned and operated by our family and a small team of designers, we truly know what it means to design with family in mind.
A generation ago, Rick and Nan Tofanelli opened a home goods store in Chico, known as Nantucket Quilt. Filled with island made baskets, antique furniture and of course, quilts and fabrics, Nantucket Quilt quickly grew to fulfilling textile wholesale markets such as Neiman Marcus and Macy's. Growth, in business and family, spurred a transition into a larger showroom and staff of designers.
The family business continued to serve the interior design community and its clients with a full design studio, area rug gallery and sophisticated furniture showroom for over 40 years.  And now, staying true to our family's core values and lifestyle, we've decreased our showroom size to increase our focus on a fine-tuned approach to our clients' interior design service needs.
We strive to design with your family in mind, because we have families too with dogs and chickens…. and shoes on the furniture.  We are here to help you turn your house into a home by visualizing your dreams with you, understanding your lifestyle and ultimately curating your home interiors designed exclusively with your life in mind.
Watch more about us here…